Delphine did an awesome job!
She is a talented designer, a beautiful and easy person to work with and someone that really cares about her clients.
I was really impressed, since the beginning of our collaboration, by her ability to read my mind, understand the soul of the product and what we wanted to accomplish and translate it into something extraordinary.
Delphine has a magic touch, something that you can capture from every single piece of work that she is doing, I do believe that she is always trying to make a difference and that she uses her passion, heart, experience constantly and immensely.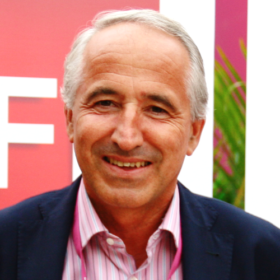 Promogolf & Voyages Golfissimes utilisent les services de Delphine Zimmermann depuis plusieurs années. Nous l'avons choisie suite à une consultation pour son sens du détail, le choix des photos qui illustrent nos textes (brochures, carnets de voyages) ses créations artistiques et ses différentes propositions qui répondent toujours à nos besoins.
Delphine est créative, rapide, et fiable.
Elle travaille également sur nos plateformes web Promogolf et Voyages Golfissimes et nous continuons de faire appel à son expertise de véritable professionnelle.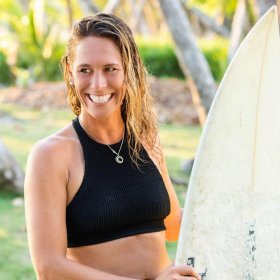 Working with DZ-DESIGN was easy, simple and enjoyable.
I felt like Delphine knew what I wanted and made it happen.
I'm so glad I found the right person to work with.
I hope to continue working with DZ-DESIGN to develop my dream company!
J'ai rencontré Delphine à l'occasion d'un challenge créatif visant à rafraîchir le logo de notre société.
Delphine a su s'approprier les éléments du brief et restituer une piste très intéressante où de subtils détails donnaient une vraie personnalité et cohérence à sa proposition.
Dynamique, structuré et assez punchy, ce logo répondait en tout point à notre cahier des charges.
Au delà de ces aspects, Delphine a su exposer et développer ses partis-pris, avec force et conviction via une présentation claire et étayée de mises en situation.
Working with Delphine was great! in few moments she understood not only what we wanted in terms of design but also the SOUL of our project.
Being in the surf business, it is very important not just to sell products to our clients, it is crucial to be able to connect with them on a personal level.
With the logo developed by Delphine we did a great step and we are sure our clients will appreciate it as well.
Thank you!
Delphine a su se démarquer par sa capacité à comprendre très vite notre demande en proposant des solutions graphiques qui nous plaisent.
Créativité et disponibilité sont les qualités qui nous ont convaincues.
I can highly recommend Delphine. She is very easy to work with, comes up with great ideas and she delivers on time.
I really hope you get the chance to work with her.
Delphine a réalisé un flyer pour promouvoir mes activités de coaching sportif.
Très créative, professionnelle, et réactive, je la recommande vivement.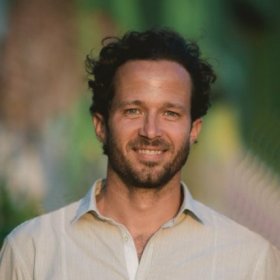 I could not be happier with the work that Delphine has produced for our company.
I stumbled across her folio, and there was an immediate connection. After asking for her help, she was gracious enough to respond with enthusiasm. Delphine did an uncanny job of helping our vision come to life. It was as if she could literally see what I was thinking.
From a business perspective, her ability to respond quickly and effectively to critique is essential to maintaining an efficient, cost-effective process.
I look forward to continuing our relationship with Delphine and cannot wait to see what she comes up with next.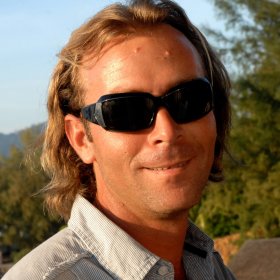 Un grand merci et bravo à toi pour ton travail et ton aide au développement de mon projet.
Professionnalisme, écoute, rapidité de réaction, disponibilité, adéquation avec l'idée, ou encore perfection du résultat sont les premiers mots qui me viennent pour qualifier DZ-DESIGN.
GOLFEEK n'était qu'un nom, il a aujourd'hui son image… Big up Delphine !!!
Delphine created a stunning, modern & unique logo for us!
She was wonderful to work with – effectively communicated with us and professional throughout the entire process.
Delphine went above and beyond to make sure we were completely satisfied with the logo.
I highly recommend this designer!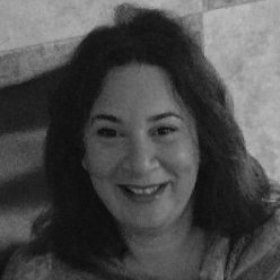 Beaucoup de créativité, du talent
Une patience hors du commun avec ses clients
De l'écoute
Des conseils en or pour aider ses clients à structurer leurs idées
Un partage et des échanges instantanés, une présence permanente à vos côtés
Un vrai plaisir de travailler avec Delphine! Je recommande vivement !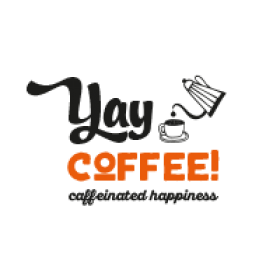 Delphine is a great designer to work with.
She pays attention to the brief, but also goes beyond that to work out exactly what it is you're looking for, and then does her utmost to deliver!
We really liked the designs she produced, but also her communication with us. She knows what she's doing, but has a great way of engaging you in the process.
She made the design process really relaxed, and we appreciated that- it's quite a skill over a distance.
Delphine travaille pour mon Webzine et réalise un très bon travail.
Recommandée sans hésitation !
Working with Delphine was great, she is easy to communicate with, her work is great and creative.
I will definitely work with her again and recommend anyone to do so too.
Her idea for our logo suited perfectly to our description and specifications.
She responded always very fast and delivered us exactly what we needed. Her advice and opinion were also very useful to us and we appreciated it very much.
We can recommend without any doubts to work with Delphine.
Au delà de ses qualités artistiques, Delphine est sérieuse, réactive et à l'écoute des demandes.
Très bon travail et collaboration très agréable. Parfait.
It was a pleasure working with Delphine from start to finish.
She understood our brief, but more importantly our vision.
Her work was of the highest standard and delivered on time, her support in on-going and much appreciated.
We highly recommend Delphine to everyone, everywhere!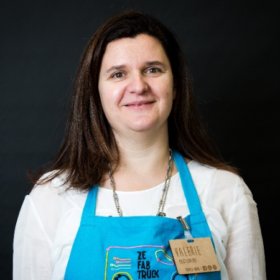 En partant de mon contexte de jeune entreprise et de mes envies, Delphine a su inventer LE logo qu'il me fallait et les décliner sur mes cartes, flyers, affiches…
J'ai une vraie identité visuelle, qui accroche mes contacts et qui me permet d'avancer sereinement dans tous les autres domaines de ma création d'entreprise.
Tout cela fait à distance, de façon fluide et conviviale, une collaboration déterminante pour moi.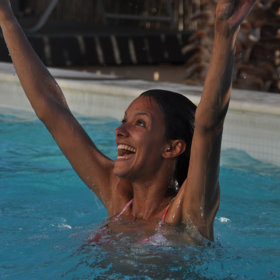 Great support from DZ Design!
She was very helpful with webside & layouts and always on time with work.
I would choose DZ Design again for any other projects.
Superbe travail de Delphine qui a parfaitement répondu à nos attentes.
Designer très à l'écoute de nos attentes et de nos remarques.
Nous conseillons à 100%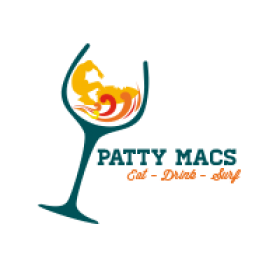 Amazing Designer!
Did my Logo for Patty Macs!
Excellent work!
Did it very quickly!
Delphine est TOP !
Je la recommande à 100 % de par son sérieux et son professionnalisme.
Je suis ravie de mon logo sobre et élégant .
Designed a very original logo for our new company!
Delphine a réalisé mon logo et mon site internet. Très à l'écoute et réactive, ça été un plaisir de collaborer pour ce double projet.
Pour la création d'un site internet, Delphine a su s'adapter parfaitement, et dès le premier coup, à ma demande.
Par ailleurs, Delphine a su être force de proposition et adapter son temps pour répondre à une demande supplémentaire concernant un schéma particulier dont j'avais besoin urgemment.
Comptant bien retravailler avec elle à la prochaine occasion, je ne peux que la recommander pour son sérieux, sa capacité d'adaptation à la demande et son efficacité.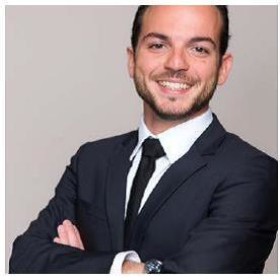 Très vite des retours de qualité, rapide discernement du concept et du message.
Réactive, très bonne collaboration.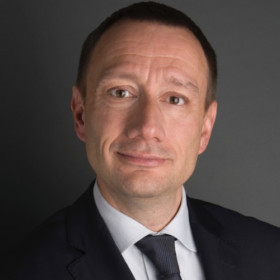 Ma société confie à Delphine des travaux de graphisme depuis de nombreuses années !
Flyers, carte de visites, brochures : Ecoute, originalité, la qualité, le respect des délais sont toujours au rendez-vous et toujours avec le sourire !
Du très bon travail et des coûts maitrisés : les clés bien comprises la qualité de service.
Belle rencontre !
Notre association est maintenant dotée d'un super site attractif, fonctionnel et livré dans les délais.
Nous n'avons que des compliments de nos adhérents !
Merci